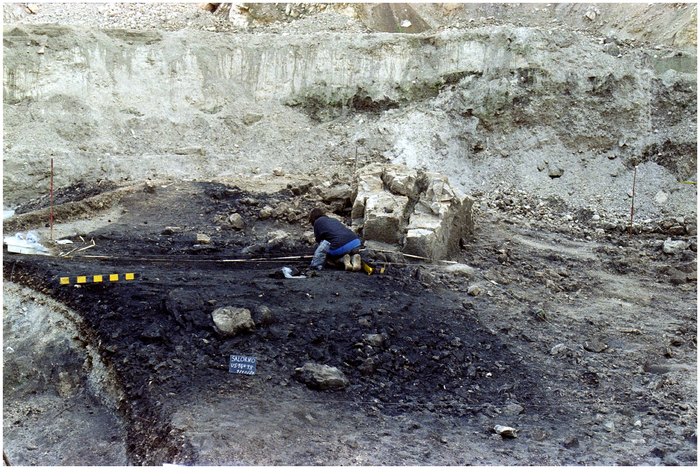 Bronze Age funeral pyre in Northern Italy may have been used over generations, with cremated remains left in situ as part of complex funerary rituals
###
Article URL: https://journals.plos.org/plosone/article?id=10.1371/journal.pone.0267532
Article Title: Salorno—Dos de la Forca (Adige Valley, Northern Italy): A unique cremation site of the Late Bronze Age
Author Countries: U.S.A., Italy, U.K., Austria
Funding: FC, 5.4/14.05.07/010/2915, Provincia Autonoma di Bolzano (IT); UT, 0002920/22, Università degli Studi di Milano (IT). The funders had no role in study design, data collection and analysis, decision to publish, or preparation of the manuscript.
---
Article Title
Salorno—Dos de la Forca (Adige Valley, Northern Italy): A unique cremation site of the Late Bronze Age
Article Publication Date
18-May-2022
COI Statement
The authors have declared that no competing interests exist.