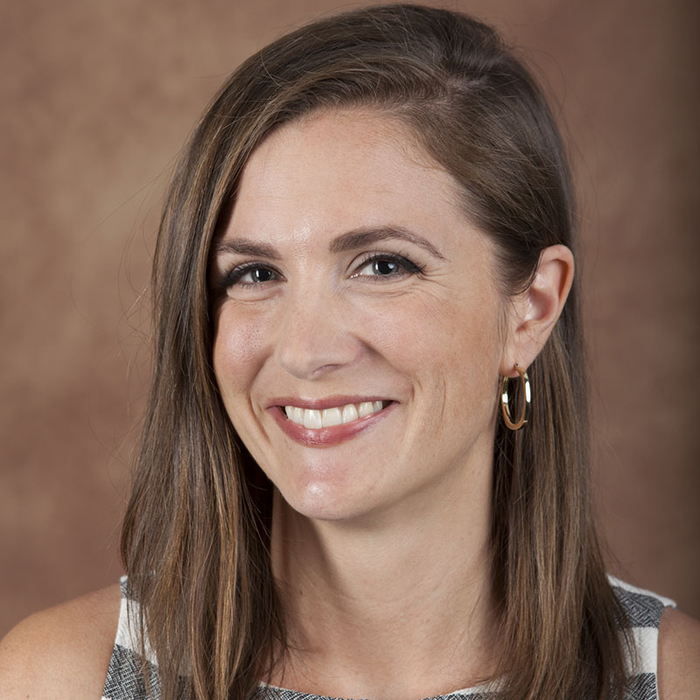 UCF researchers are developing a tool for primary care providers that could help them protect senior citizens from scammers who steal everything from the elderly's life's savings to their identity.
The team led by Psychology Assistant Professor Nichole Lighthall is working on exploitation susceptibility tool kits that could screen seniors' cognitive abilities. These abilities influence their ability to think critically, a necessary skill for avoiding scams and falling victim to fraud.
The FBI estimates fraud complaints cost adults over 60 more than a $1 billion in 2020, an increase of $300 million over 2019. Common schemes like non-delivery of services, phony tech support and identity theft are especially a problem in Florida, with 20% of the population over the age of 65.
The research project will focus on identifying the factors that make victims most vulnerable, including pre-clinical stages of Alzheimer's disease. The research is funded by a four-year $742,833 grant from the Florida Department of Health.
"It's important that we focus on older adults with mild cognitive impairments because they're typically operating on their own," Lighthall says. "They're living independently but may have trouble remembering things, which increases their vulnerability to deception and exploitation."
The research team includes Bonnie Levin, professor of Neurology at the University of Miami, and Natalie Ebner, professor of Psychology at the University of Florida.
The goal is to produce a tool kit similar to the cognitive assessments tools doctors use during office visits with senior patients. These screening tools help determine the level of cognition – the ability to remember and connect acquired knowledge to present day questions.
The team says their tool will help healthcare professionals screen for markers like an inability to read social and facial cues that betray someone's true intentions. Other tools in the kit may include surveys and cognitive tests. Home nurses and social workers could potentially use the kit for assessments in non-clinical settings.
"The best scammers never get caught and the most vulnerable scam victims never detect their exploitation," Lighthall says. "This is why our project is so important — because often times the deception is caught when it's already too late."
The idea is that if the risk factor is identified early, the elderly or their family members and friends can be alerted and take preventative measures.
The tool kit will be developed in part by following older adults over a handful of years who are already showing mild cognitive impairments and tracking their progress. Research also focuses on the exploitation risk between different racial and ethnic groups.
The researchers are working with LIFE at UCF, the Legacy Pointe at UCF senior living community, professionals in media and technology, as well as experts in elder law to optimize the tool kit for use with vulnerable older adults.
"Relationships of undue influence and identity theft scams that drain financial resources are issues that legal experts face and they want to find a better way to help prevent older adults from becoming destitute in the most vulnerable times of their life," Lighthall says. "It's important that we provide resources to prevent further deception and exploitation."
Lighthall has a Ph.D. in gerontology from the University of Southern California. She joined UCF in 2015 and her research focuses on decision making across adulthood. Levin has a Ph.D. in psychology and specializes in normative aging and early neurodegenerative disease. Ebner has a degree in psychology and specializes in social-cognitive neuroscience in aging.
---